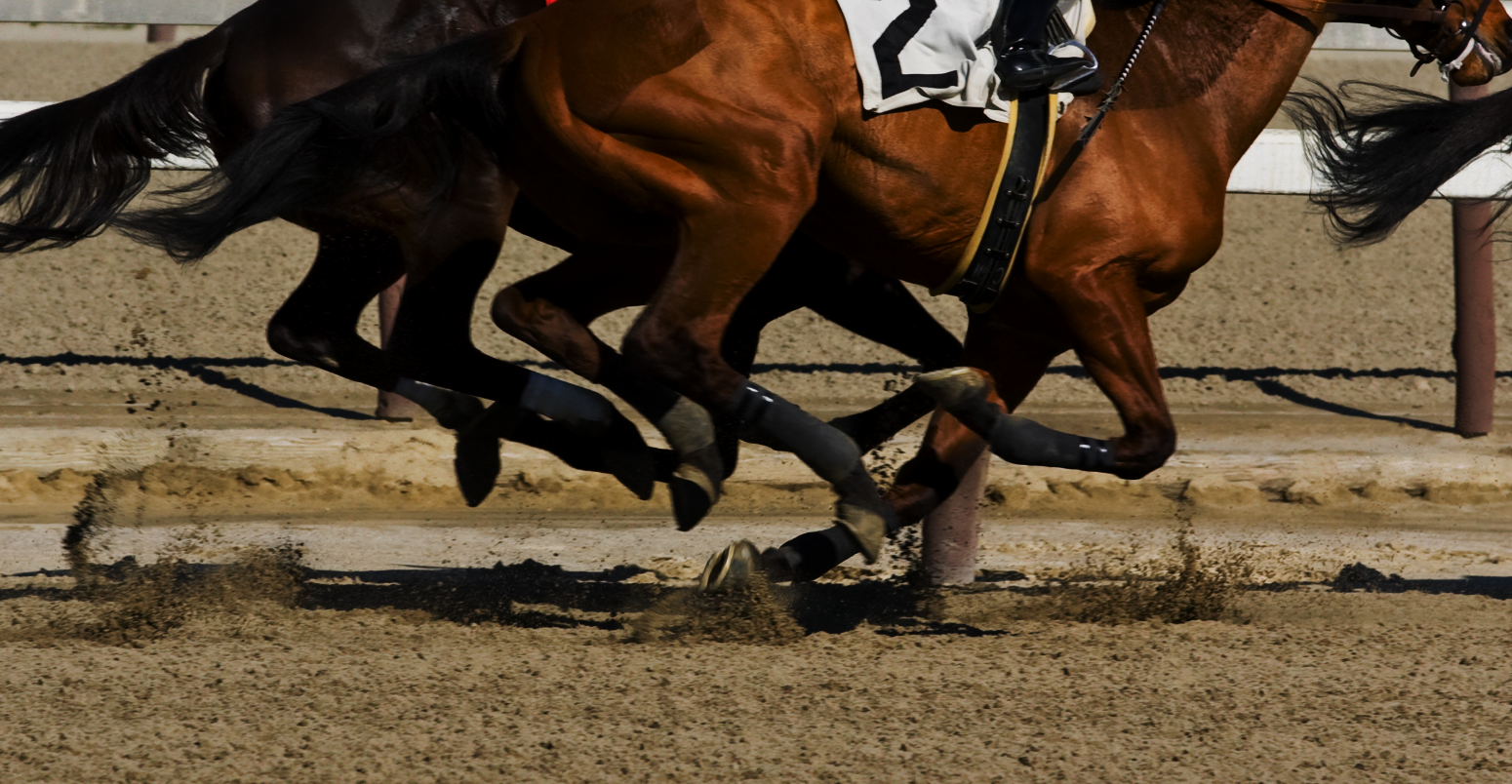 The LARC Test was developed a veterinarian who set out to improve the way we conditioned our horses after working with trainers on the race track. The way human athletes are trained and conditioned has significantly evolved over the last two decades, becoming far more methodical, scientific, and sophisticated than in decades prior. Simply put, athletes have more information about how their bodies are performing than ever before. In spite of scientific gains in human athletes, the conditioning program for horses has not changed. At LARC TEST, we set out to change that - and in doing so, revolutionize the way people condition their horses.
Cecilia Tula, Veterinarian and Exercise Physiologist Specialist
Cecilia has been a professor at the Buenos Aires University for 14 years, working on research and scientific projects. She owns a private veterinary practice that began working with breeding farms and later expanded to training facilities specializing in a variety of disciplines such as endurance, racing, polo, and harness.
The journey to find a better way to condition horses originally began with Cecilia's desire to train horses. With her background in sports medicine, Cecilia was familiar with the concepts of training load, frequency, aerobic workout, anaerobic workout, injuries, rehabilitation, and the problems caused from under-developed conditioning programs.
In 2009, Cecilia started testing horses and began to question and challenge conventional clinical measures. Instead, she began to incorporate other factors such as blood analysis, endoscopy, and ventigraphy into performance data.
Cecilia set out to work with trainers out in the field to help them understand even more about their horses and give them information to make decisions based on scientific data. After more than 350 clinical trials in high-performance horses, the LARC TEST was created.
In addition to working as a veterinarian, Cecilia worked in three major multinational laboratories such as Pfizer (now Zoetis), Merck, and Boehringer Ingelheim specializing in the veterinary industry. She has also spent time working for a sport horse nutrition company in Argentina.
Under Cecilia's leadership, the LARC TEST has been selected by 500 Startups (investment found and acceleration program) as one of the innovative businesses worth watching.
THE COMPREHENSIVE GUIDE TO CONDITIONING YOUR HORSE
COMING SOON! Dr. Tula has also written a comprehensive conditioning manual that will be available on Amazon in the Spring of 2019. Sign up for updates on her book and to learn more about properly conditioning your horse.